Strategy Consulting
Do you have a strategy for your company?
We help you to develop your long-term business goals.
Your success and satisfaction are our challenge.
Organisation Consulting
Are you happy with your visions, looking into the future?
We are your sparring partner, your mentor, your colleague
as a company to increase efficiency.
Restructuring & Reorganisation
We are a management consultancy based on partnership
and your contact person with solution competence to secure the existence of your company.
Fit for the future!
WITH SCHWÖRER MANAGEMENT CONSULTANCY, 73730 ESSLINGEN
We analyse, advise and support you in your decision making, regarding the orientation of your company.
We are the engine of your implementation processes in the company.
Individual consulting is our guiding principle.
Our philosophy –
Trustful cooperations and satisfied customers.
YOUR SUCCESS AND YOUR SATISFACTION ARE THE CHALLENGE FOR US.
The Management Consultancy Schwörer works in networks and has experience in international projects.
Consulting for the entrepreneur
Business development
Strategy and succession planning
Engine for change processes in your organization
Partners in all situations of entrepreneurs
Our customers are entrepreneurs, owners of family businesses, managing partners, external managing directors.
Get in touch with us.
a practice-oriented team with more than 20 years of experience
– through successfully completed restructuring
– and management positioning
active in different industries for small and
medium sized companies
medium-sized enterprises (SMEs), with a focus based on our training and professional experience in the technical and economic fields.
characterised by technical and economic expertise due to constant examination of the latest case law and continuous further training.
Our services:
At the beginning of all consulting projects, discussions are held about the current situation in the company. In the first step, we prepare short analyses / SWOT analysis. In addition, we implement immediate measures with you to secure liquidity and control.
In the second step, we develop a turnaround conceptwith you, with subsequent implementation of the measures.
Plausibility checks of your plans and help to set up an integrated planning system as well as monthly controlling.
Developing measures and accompanying their implementation
Moderation of workshops
Mediation in negotiations
Company valuation (Due Diligence)
Succession control, abandonment of operation, transfer of operation
Is your company experiencing liquidity shortage?
We analyse with you "Face to the Market" and "internal processes of the company" and develop for stakeholders and financiers, in addition to a short-term liquidity protection, continuation forecasts up to reorganization reports according to IDW S6, new version.
WE WOULD BE PLEASED TO PRESENT OUR QUALITY MANAGEMENT TO YOU.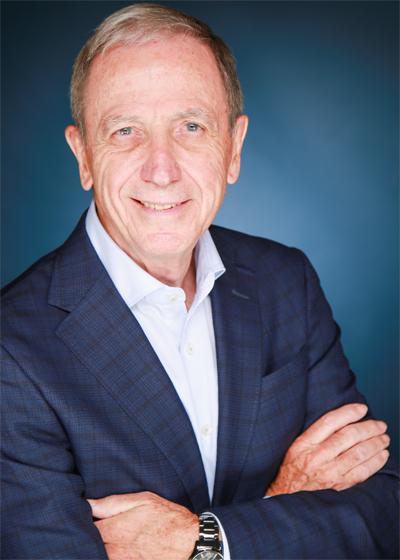 Peter Ulrich Schwörer
Mechanical Engineer with experience as Managing Director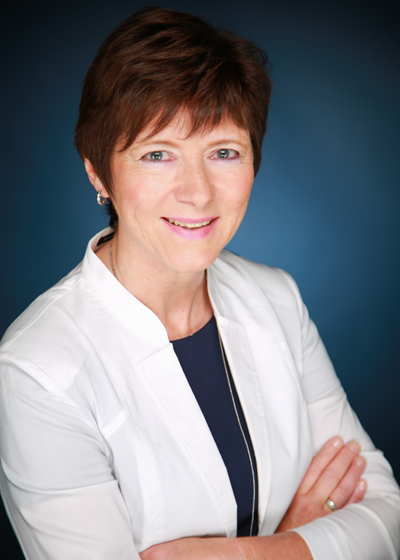 Andrea Schwörer
Dipl. Business Economist with experience in tax issues, accounting,
financial and cost accounting
Automotive
Plant construction / Robots
Plant construction / Industrial Technology
Car Dealership
Bakery Technology
Chemistry / Cosmetics
Electrical Engineering
Meat Processing / Food
Building Construction, Civil Engineering and Suppliers
Industrial Cleaning
Communications Technology
Mechanical Engineering
Metal Construction / Processing
Exhibition Stand Construction
Object Construction – Facilities
Medical Products
Heavy Transports
Sweets Industries
Packaging Manufacturers
Machine Tools
Andrea Schwörer Unternehmensberatung
An der Friedenslinde 14
73730 Esslingen – Zell
P. Ulrich Schwörer Unternehmensberatung
An der Friedenslinde 14
73730 Esslingen – Zell